Ralph Talmont
pisarz, przedsiębiorca, producent multimediów i konsultant ds. komunikacji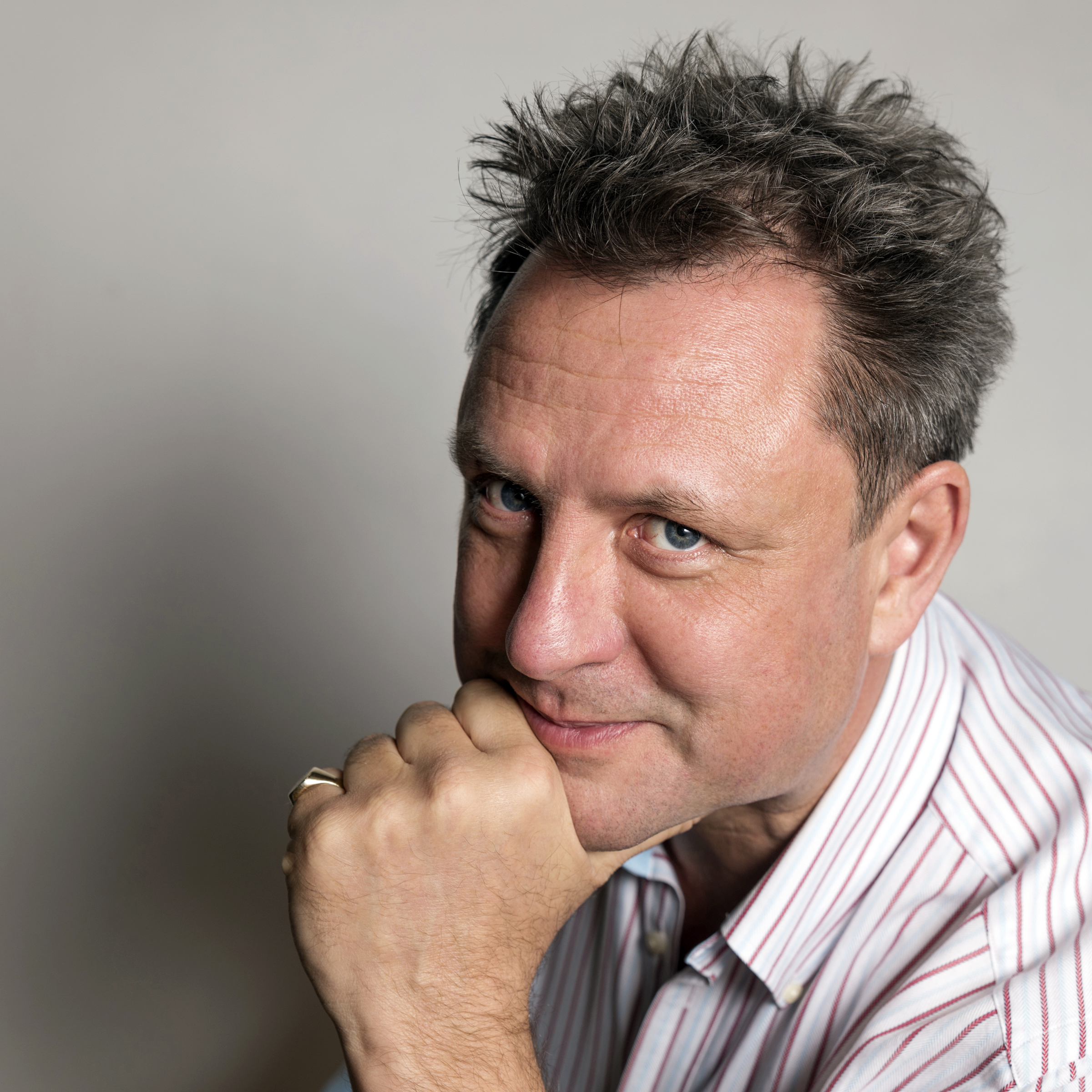 Ralph jest polsko-australijskim pisarzem, mówcą, prezenterem i doradcą w zakresie kreatywności, innowacji i komunikacji multimodalnej.
Swoje umiejętności od trzydziestu pięciu lat wykorzystuje w branży kreatywnej, doradztwie, a także działaniach związanych ze startupami technologicznymi. Ralph pracuje z klientami indywidualnymi, korporacyjnymi i MŚP na czterech kontynentach.
Jest partnerem w Boma Poland - globalnej sieci, która łączy to, co najlepsze w globalnym myśleniu z pierwiastkiem lokalnym, by pomagać organizacjom w adaptacji i rozwoju w szybko zmieniającym się świecie.
Jako fotograf i pisarz Ralph jest autorem lub współautorem ponad dwudziestu książek na różne tematy, od wina i żeglarstwa po światowe miasta i rzemiosło, a jego prace zostały opublikowane w czasopismach, w tym National Geographic Traveler, GEO Saison i New Zealand Geographic.
Jego nowa książka "The Pig not the Lipstick" to zbiór praktycznych wskazówek, pokazujących w jaki sposób organizacje mogą wdrażać programy myślenia innowacyjnego, w oparciu o metody i podejścia zaczerpnięte z branż kreatywnych.
the Country Lead for Boma Poland
www.ralphtalmont.com
www.pl.boma.global/ralph-talmont
www.pl.boma.global